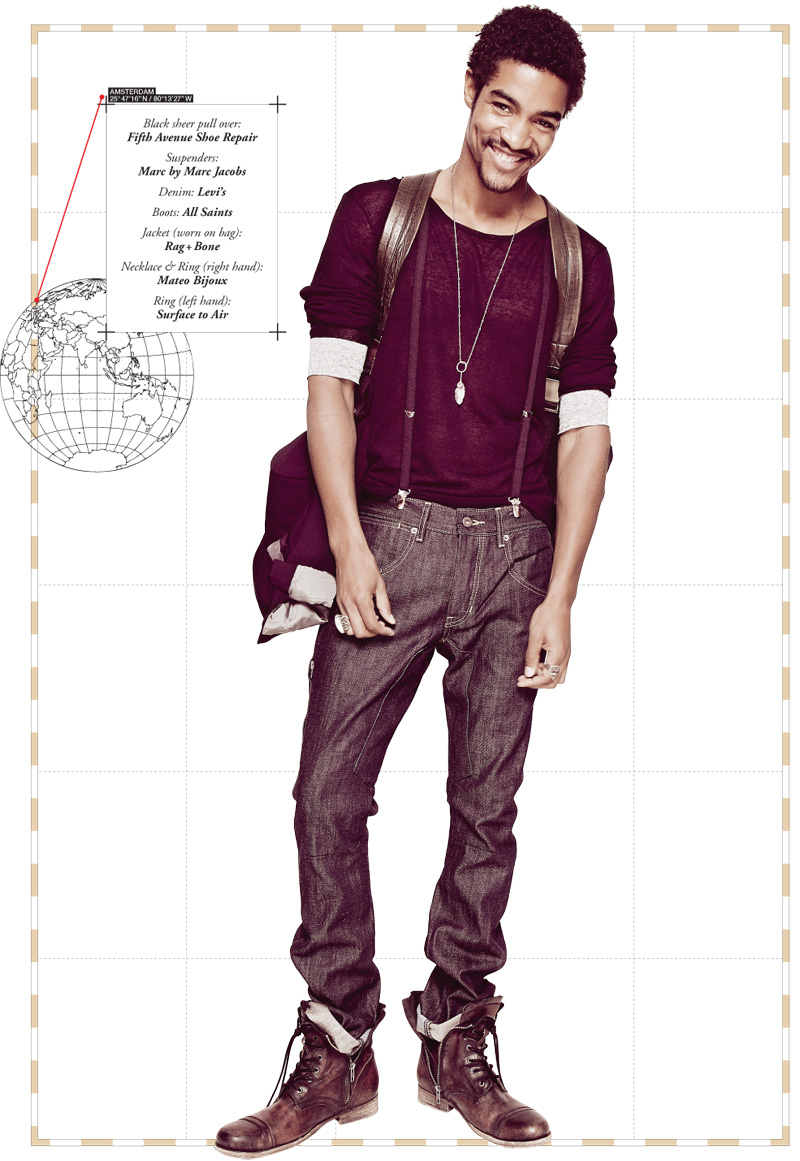 So, I rent a car and take a little road trip from New York to Ohio (family lives there) and then got a call from my agent saying I was booked for a job shooting out in California. No problem, I tell him. I can just fly out of Detroit which is only about an hour drive from where I am.
I dump the rental at a depot at the airport and walk into the section where my flight will take off. Before I can even sit down, I get a smile from this tall, very broad shouldered man with a bald head. He's in his late forties but good looking. I smile back politely and find a seat.
"I'm Glen," a voice says to me and when I look in its direction, its Shoulders standing above me. I smile again and he motions to the empty seat next to me. I shrug in that "It's still a free country" type of way without saying anything. Shoulders sits and he begins talking. I had no intention on engaging with this dude but he was actually interesting. He reminded me of another friend of mine here in New York. So, we start talking and before I know it, his hand (a fucking massive hand, I might add) is on my thigh and creeping north!
"How much?" he whispiered. I chuckled and asked him to repeat himself. He leaned in with a dirty smile asking how much I charged. I started cackling which obviously made Shoulders uncomfortable. I stop laughing and look him dead in the eye, the smile gone from my face.
"$2,500 for you to touch me, triple for anything else." He starts pondering these prices and when he tells me okay, I start cackling again. I get up and walk away. I might be a hot piece but my ass isn't for sale.